Day & Night rifle scope
This is my best Scope ! Digital processing scope, it can calculate ballistic and it's available each ammunition. However this scope weight is heavy, over 1Kg.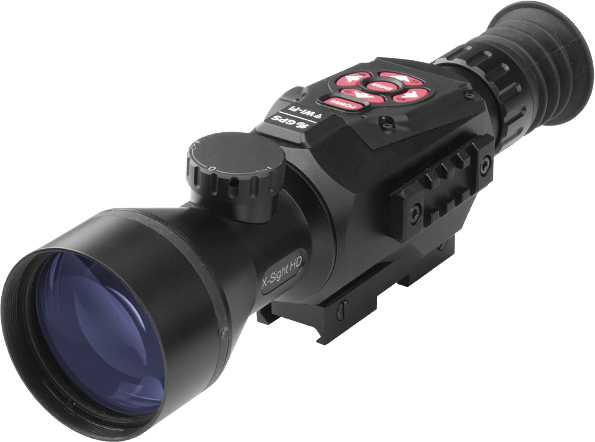 Ratings: ★★★★★
Ballistic Calculator
Ballistic calculators were never this easy. No more charts, complex reticles, and calculators. The ATN Obsidian Shooting Solution does it all. Range in with your Smart Range Finder, enter your wind readings and let the Obsidian Core do the rest. Turn through the wind, change your incline angle, adjust distance and instantaneously your point of impact will shift to have the perfect shot every time.
It means this scope do not need MOA or Mil Raticle !
profile manager
Save all the ballistic and zeroing-in data in the profile manager for every weapon that you plan to use the X-Sight on. No worries about resetting everything up every time. Just create a new profile and you are ready to go.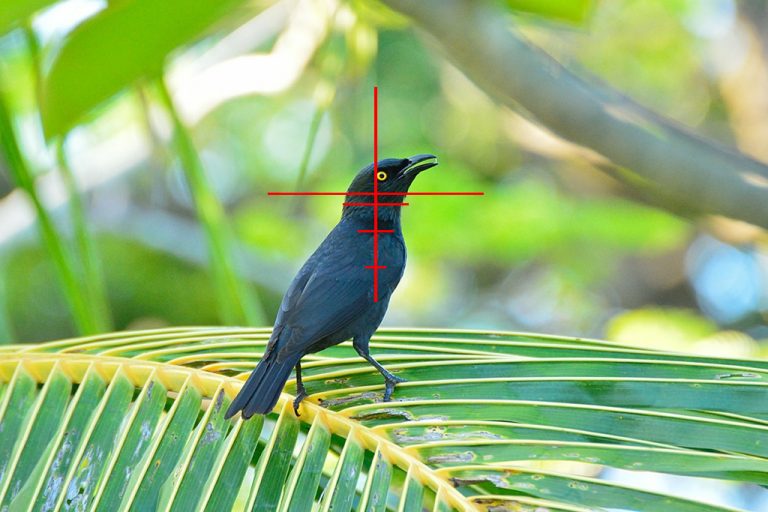 Sensor
HD 1080p ATN L130 Sensor
Magnification
3 -14x
Objective lens (mm)
50mm
Field of View @ 1000 yards
460ft
Weight

2.15lbs (1017g)
Angle of view
9 °
Micro display
HD Display
Dimensions
294 mm x 79 mm x 87 mm
System Resolution
160 lp/mm
Adjustment per pixel
1/4 "
Eye Relief
65 mm
IP rating
Weather resistant
Video Record Resolution
1080p at 30 fps
MicroSD card
4 to 64 GB
WiFi (Streaming, Gallery & Controls)
iOS & Android
Blutooth

4.1
Reticles
Multiple Patterns & Color Options
Mount
Picatinny, Interchangeable
Compatible mounts
A.R.M.S.® #17® (single lever), A.R.M.S.® #35® (double lever), LaRue LT270, American Defense (AD-170)
Battery life (Li-ion)
8 – 12 hours
Battery pack (16000 mAh) life (OPTIONAL)
22+ hours
Battery type
4 AA type batteries, 1.5 V (Lithium recommended)

Microphone,Micro USB,Micro HDMI,GPS,3D Gyroscope,3D Accelerometer,
3D Magnetometer,E-Barometer,Smart range finder,Smart Shooting Solution,
RAV (Recoil Activated Video),E-Compass,Smooth Zoom